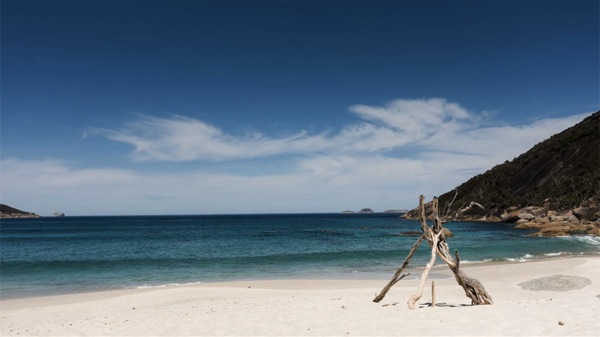 People will ask me what's the most exciting wildlife you saw, and I suppose I could say the ibises, or the pelicans, or the field full of kangaroos, and those were all pretty special, but you know, it was the sea.
Soft in the bays and inlets; warlike on the rocky coasts; broad and grand at Bondi. Every wave is new; every iteration unique. I could watch it roll, listen to it roar, taste the salt sprayed into the air for hours.
And gosh, the colour; they really don't call it the Sapphire Coast for nothing.
Wild, untamed; not like the Pacific on the West Coast, not like the Atlantic. Something else. My favourite wild thing.